Vehicles
These are Becket House vehicles and can be seen during raids in South/East London.
The blue Ford transit vans are registered with the following license plates:
HK09 DVX
LM03  SXW
LX57 AEG
LX03 DLD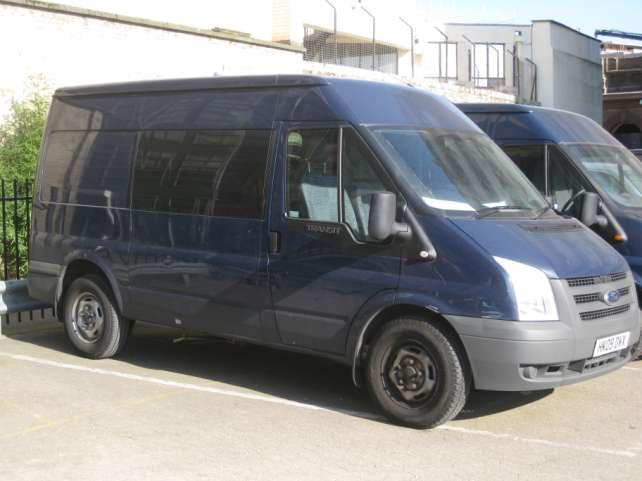 Same van seen on a raid: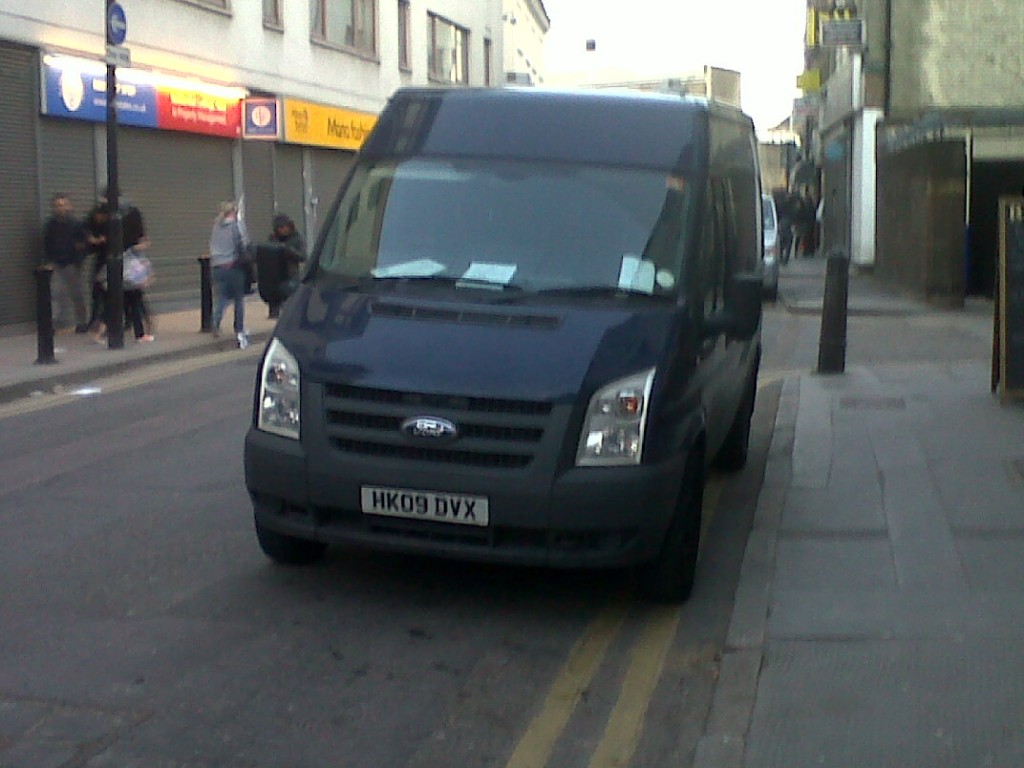 This has been seen carrying away arrestees, license number LX56 DKV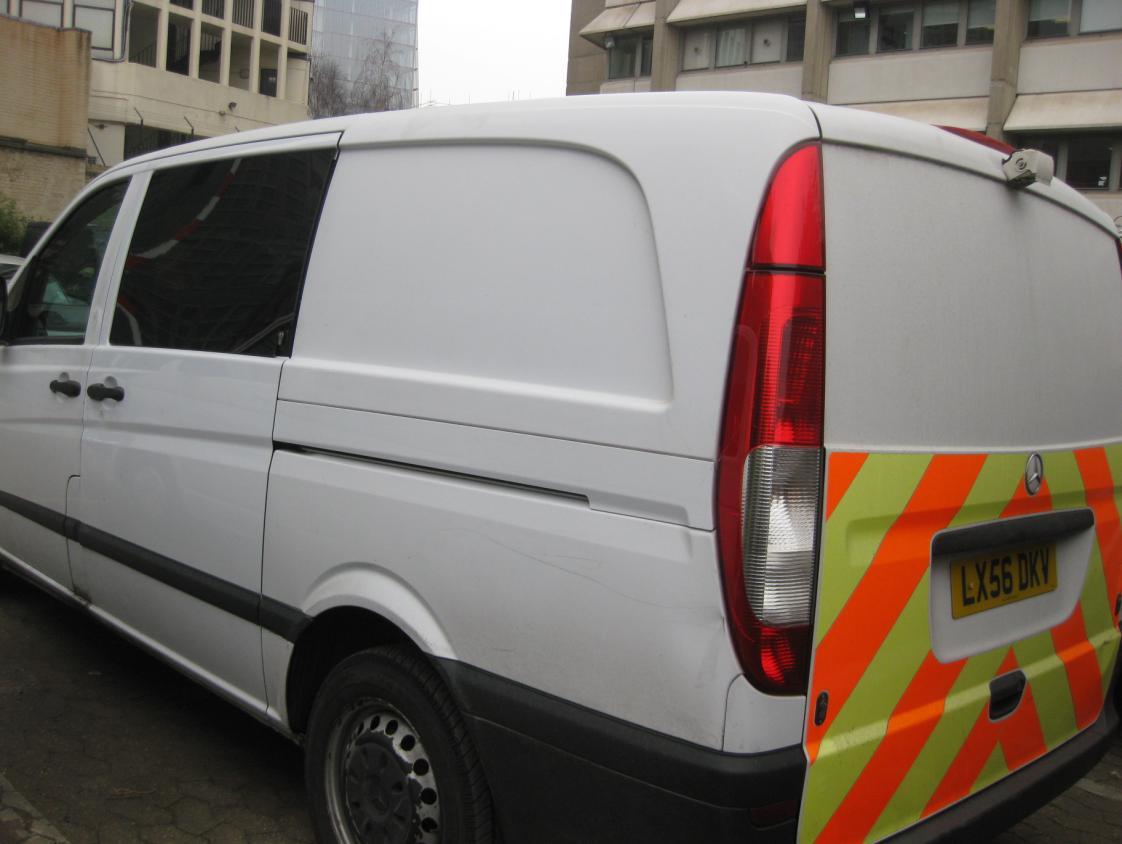 Silver Transporter Volkswagen, license plate MT08 WBV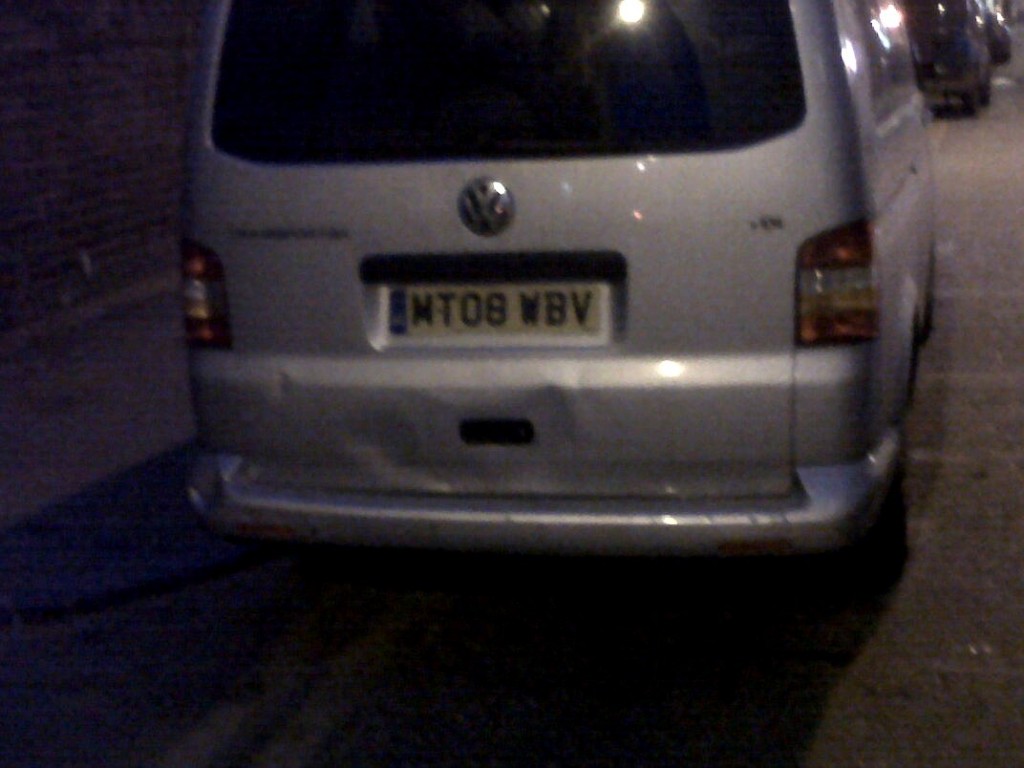 Remember, a blue or white transit van is obviously not very recognisable, but familiarise yourself with this fleet. If you see them together a raid may be in progress.