Wall of Shame
SOUTH/EAST LONDON
Officer #7946. Based at Becket House. Occasionally wears glasses. Australian accent. Obnoxious and macho. Seen in the bottom right during a raid in Whitechapel.


Alex Jayes, Chief Immigration Officer. Seen here in Brixton. Incoherent and cowardly when confronted, authoritarian with firmly held fascist convictions.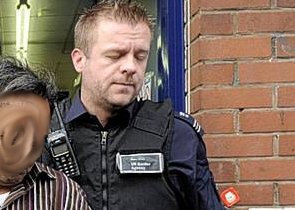 Unidentified, possible American accent, Brixton raid.


Unidentified, Whitechapel raid. Reportedly extremely rude, unprofessional and immature. Apparently refused to listen to campaigners attempting to tell people their rights and tried to force them to leave the site. Caught here during a raid in Whitechapel.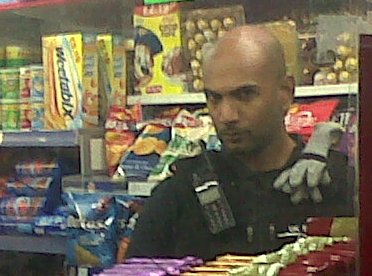 Possible Chief Immigration Officer, Becket House.

WALES
Nicky Anthony Williams, UKBA 'punk' based in Cardiff'. Distinctive tattoos on his arms. Member of band 'Solutions'. Gained notoriety after his involvement in brutal raid on a popular Cardiff family, who were at the time seeking refuge from years of domestic violence. They were subsequently deported – although not after considerable distress and suffering caused to them, numerous efforts of supporters to stop their removal, and self-harm inflicted in whilst held in Cedars family detention centre. The raid to which Nicky was party is depicted here. In the video he is wearing a white long-sleeved top with the sleeves pulled halfway up.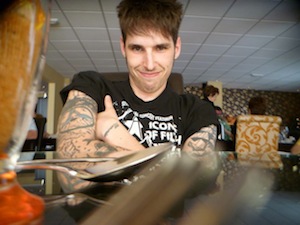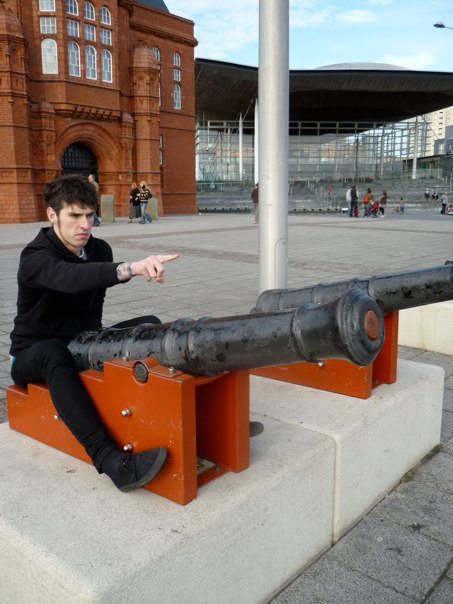 Immigration Officer Fulston (sp?) South Wales